About Bushra Rahim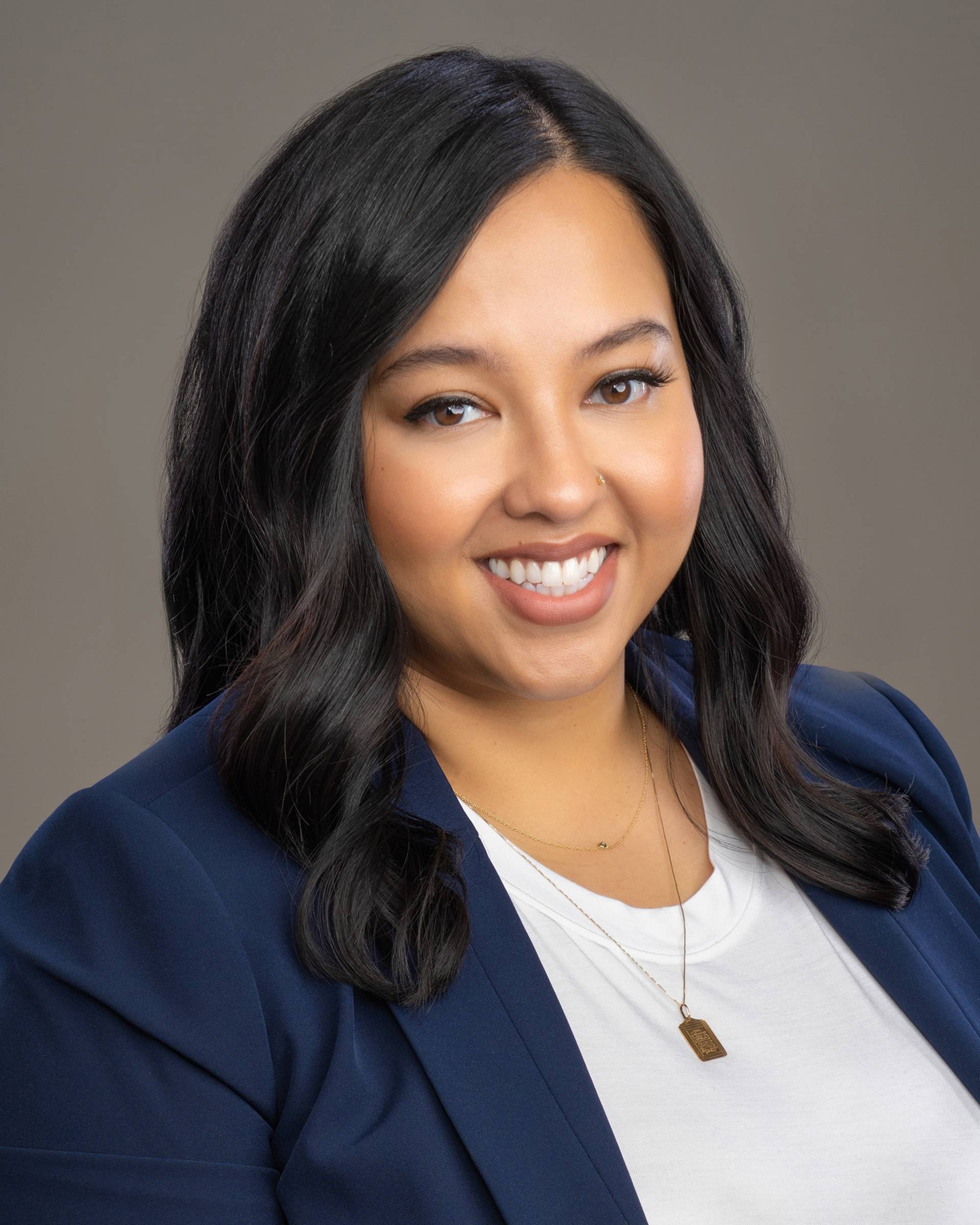 Contact Information
Telephone: 360-926-9112
Attorney Bushra Rahim was born in India and grew up in the Pacific Northwest. Bushra is an advocate for change and interned with the Washington State Legislature where she worked alongside House Representative Cody on a healthcare bill. While in law school Bushra acted as ABA Lieutenant Governor and volunteered with the Justice Project and Homeless Court. She is an author of a published article for the Psychology and Law Journal on Fetal Alcohol Syndrome.
Bushra currently serves on the board of the South Asian Bar Association (SABAW) and is chair of the legal clinic as well as a mentor in the Joint Minority Mentorship program. This past year she partnered with community-based organizations such as API Chaya and Sex Violence Law Center to create a virtual pro-bono legal clinic.
Bushra enjoys spending her free time with her husband, who is currently in medical school here in Spokane. When Bushra is not working, she is exploring the outdoors or cooking with her family.
Bushra is settlement-minded but court-ready. She is committed to empowering her clients with the right legal recourse by explaining every step in the progression of their matter. As a former boxer, she is ready to put on her gloves and climb in the ring, because everyone deserves someone in their corner to fight for them.