About Gabriel Massey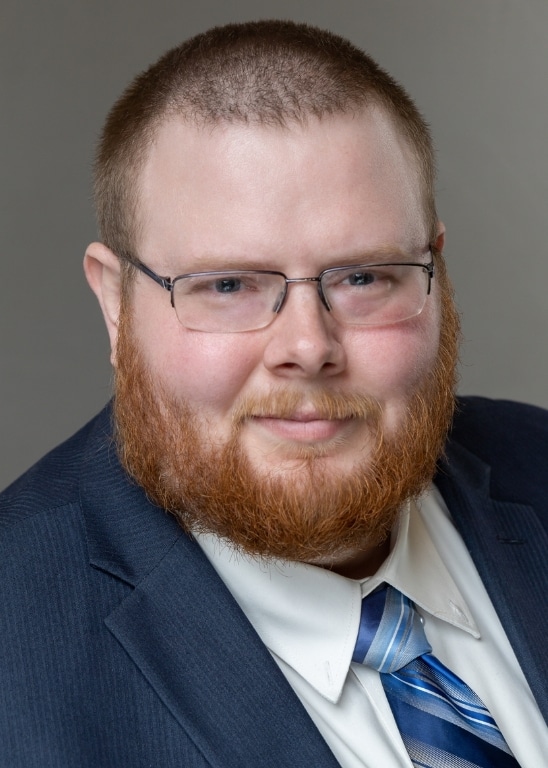 Contact Information
Telephone: 509-572-3700
Gabriel is a native of the Pacific Northwest and an avid fan of Seattle sports, especially the Seahawks. Prior to working for PNW Family Law, Gabriel worked for nonprofit organizations in the South Puget Sound, including the Boys and Girls Club.
It was his work with local families that inspired him to attend law school where he gained the skills and education needed to help families in court.
He attended Oregon State University (Go Beavers!) before enrolling at Seattle University School of Law. While in Law school he honed his family law school in the Ronald A Peterson Law Clinic, volunteering his time to help local families draft wills, health care directives, and disability plans.