About Lindsay J. King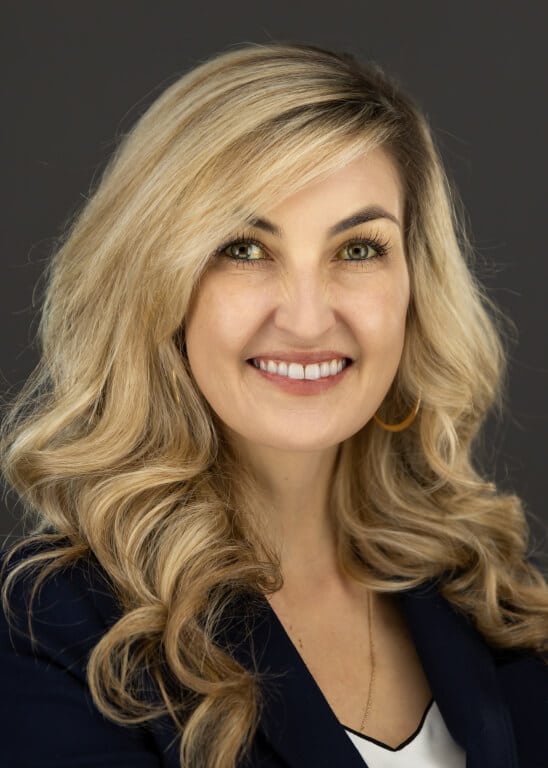 Contact Information
Telephone: 360-926-9112
Since she was a little girl in Tucson Arizona, Lindsay J. King has wanted to be an attorney so that she could help people handle difficult situations. While many attorneys are satisfied with a cold, analytical approach to client relationship, Ms. King has honed her approach to helping clients through a career of excellent client service.
Before law school she helped manage a law firm and worked as a paralegal in Flagstaff Arizona where she helped build a thriving criminal defense and estate planning firm while also attending Northern Arizona University. Ms. King is a hard worker and unsatisfied with a career as a paralegal, took on a second job tending bars. She became so good at assisting patrons that she started training and managing there, too. After graduation, she moved to New Orleans to continue her career as a paralegal for a personal injury firm.
As she entered law school, Ms. King took these same skills and excelled at law school. Graduating in two years where in takes most people three, she achieved cum laude status at Gonzaga Law School, captained the moot court team, and received honors in her mediation team. She also found time to squeeze in participating in the woman's law caucus, the volunteer lawyer's program in Spokane WA, and earning a service distinction for her work in the law school clinics.
Now Ms. King applies her professional experience and breadth of knowledge combined with her academic success as she serves clients at Pacific Northwest Family Law. Her experience working one on one with individuals helps her treat each client with compassion and clearly communicate the right strategy for success in the courtroom.
As an experienced family law attorney, she knows the pain and struggle of the young mother faced with an unresponsive husband, of the young father fighting for time with his children, and the well intentioned yet flawed laws designed to make divorce a "painless" experience while doing nothing of the sort.
Ms. King currently works in the TriCities office of Pacific Northwest Family Law, where she works with clients in the Tri-Cities, Yakima, Adams, and Grant County.
When she isn't winning in court, Ms. King can be found enjoying the South African Lions Rugby team, running and hiking the trails and paths of the TriCities, enjoying Washington State's long summer days, or caring for her dog Bear.