About Reanna Vanacore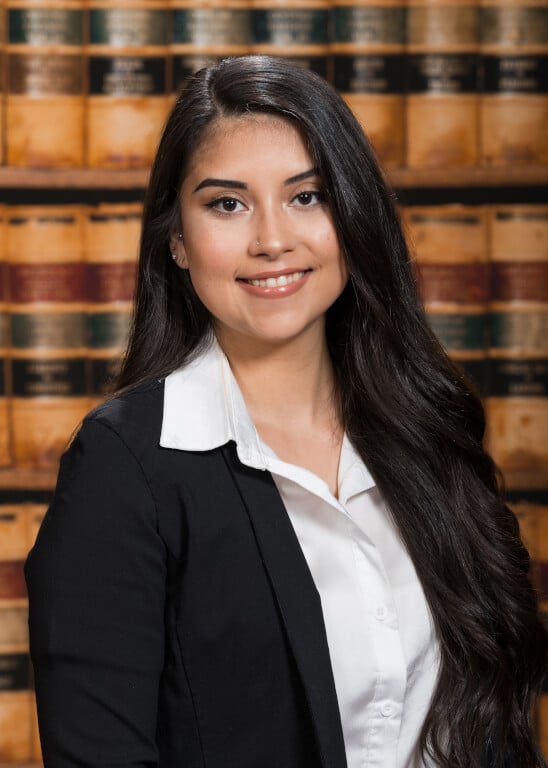 Contact Information
Telephone: 360-926-9112
It would be hard to find a more dedicated and honest family law attorney than Reanna Vanacore. Hailing from Idaho, Ms. Vanacore's loves Washington and the Tri-Cities because it is the perfect combination of Treasure Valley in southern Idaho and Lewis Clark Valley in northern Idaho, the two places she grew to love as a child.
Ms. Vanacore also brings a special passion for family law. She experienced firsthand the struggles and trials of divorce from a child's perspective. She witnessed every adult in her life speak on what her "best interests" were, without ever explaining what that meant. Even as the adults in her life continued to fight as though she weren't there, she promised herself she would become an attorney and make sure the unheard voice rang clearly in the halls of justice.
Now, as an attorney, she's privileged to speak directly to the Court on behalf of Pacific Northwest Family Law clients, channeling their story and struggle and making their desires known to the Court. She helps clients create a brighter future out of what is an otherwise tragedy. At the same time, she helps clients focus on encouraging and communicating with their children during divorce so that her client's children are able to rise above the trauma divorce often causes.
As Ms. Vanacore attended the University of Idaho College of Law, which sits on the beautiful rolling hills of the Palouse, she gained experience in Family, Criminal, and Immigration Law through local internships as well as the University's Legal Aid Clinic.
During law school, her academic pursuit led her to a study the flaws and inequities of our US criminal justice system and how it affects ordinary citizens and families. As a result, she is a firm believer that rehabilitation is a possible and worthy goal of the criminal justice system. This, in turn, could help communities, families, and improve everyone's lives.
Of course, in her spare time, when she isn't championing her family law clients in Court and empowering them to protect their families, Ms. Vanacore enjoys true crime documentaries, camping near Coeur d'Alene and the Blues, or just lounging with her cat as she reads a good book.