Family Lawyers Pursuing A Brighter Future for Clients Throughout the Tri-Cities Area
Pacific Northwest Family Law is a family law firm that provides aggressive legal representation to families in the Tri-Cities community. Our attorneys understand that no two family law cases are the same, so we will never take the "one-size-fits-all" approach. We are committed to working closely with our clients to ensure we have the information we need to help them reach their goals.
We are passionate about protecting your family's best interests, which is why our attorneys will always put your needs first. We will always go the extra mile to reach the best possible outcome in your case.
We know that the choices you make in your case can have a major impact on your future, which is what motivates us to aggressively fight for a favorable outcome. Let the experienced Tri-Cities family law attorneys at Pacific Northwest Family Law help you make the right decisions for your family. To schedule a case evaluation, call 509-572-3700 or book an appointment online.
You May Need A Family Law Attorney If…
What Does a Family Law Attorney Do?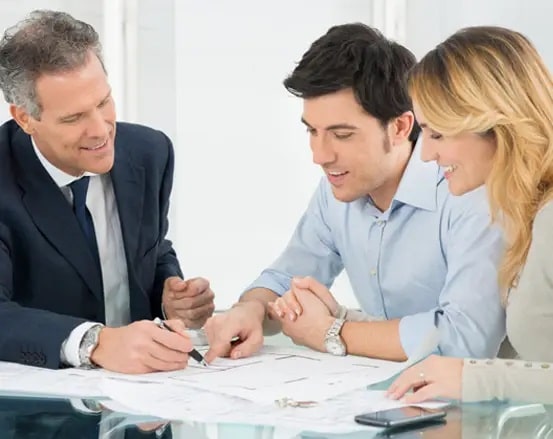 The family law attorneys at Pacific Northwest Family Law help clients resolve legal issues related to divorce, child custody and visitation, child support, adoption, paternity, domestic violence, grandparents' rights, and the modification of court orders. In each case, we aim to help families minimize conflict by working together to resolve their issues outside of the courtroom. But unfortunately, this isn't always possible. We won't give in to unrealistic demands simply because the other side isn't willing to negotiate. Instead, we will take your case to court and continue to fight to protect your best interests.
Our attorneys understand that nothing is more important than family, which is why we strive to protect the relationships that matter to you most. Don't let a legal dispute with a family member stand in the way of your happiness—let our family lawyers fight for a favorable outcome so you can move forward with your life.
Struggling With Divorce or A Family Law Issue?

Here's How We Can Help

You can contact us on the phone or via this website 24 hours a day, 7 days a week. You are also welcome to come into one of our law offices during regular business hours to discuss your family law case with our team. Tell us more about your unique situation so we can help you understand your legal options.
Our goal during the initial case evaluation is to gain a deeper understanding of your family law case. Based on the information you provide, we will determine if we will be able to help you resolve your family law dispute. In this meeting, you are also given the opportunity to learn more about our law firm so you can determine whether or not you would like to hire our team.


The next step is scheduling a kickoff meeting with a family law attorney on our team. During the kickoff meeting, we will explore your legal options, answer your questions, address your concerns, and create a custom strategic action plan that outlines the steps we must take to help you reach your goals.
How to Choose A Family Law Attorney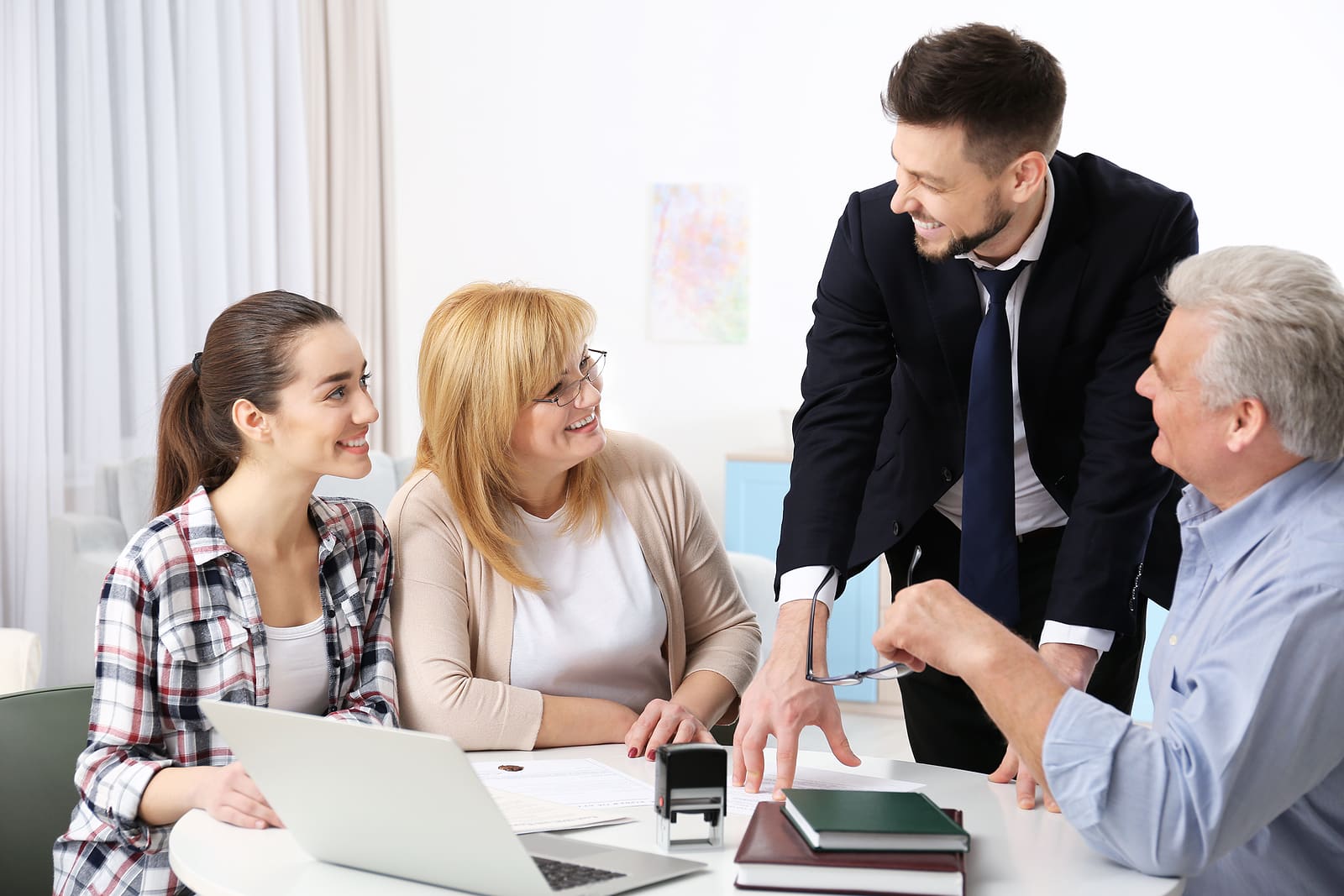 There are many family law attorneys in Tri-Cities, but it's important to take the time to find the right one for your case. Look for an attorney with extensive family law experience. Each area of family law is unique, so your attorney must have experience successfully representing clients in cases that are similar to yours.
Family law disputes are often contentious, and sadly, a courtroom battle can tear a family apart. This is why it's so important to choose a family law attorney who is committed to putting your family first. Your attorney should know how to peacefully work toward a resolution while also aggressively protecting your rights. You should also choose an attorney with trial experience to ensure you are prepared to protect your best interests in court if necessary. We are dedicated to supporting families in Tri-Cities.