About Denisa Buljubasic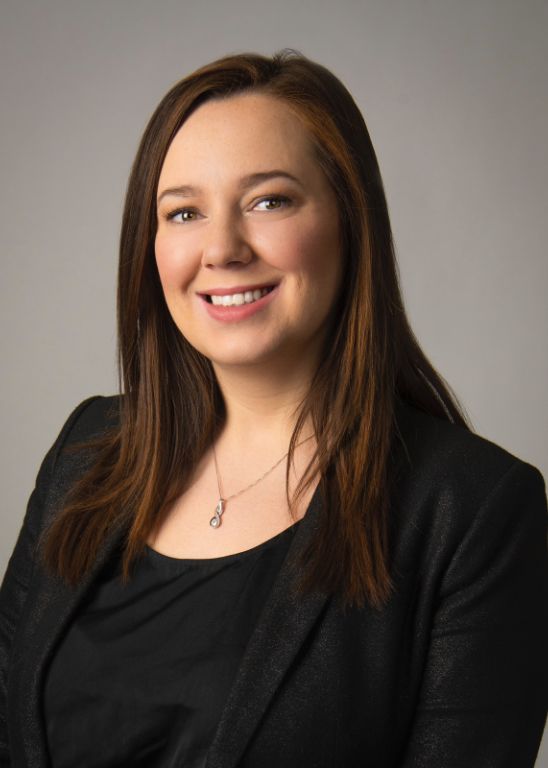 Contact Information
Telephone: 360-926-9112
Areas of Practice
Divorce
Child Support
Child Custody and Visitation
Adoption
Modification of Child Support and Child Custody Orders
Family Law
Education
Florida Coastal School of Law
Eastern Washington University
"People do not win people fights. Lawyers do." -Norman Augustine
Denisa Buljubasic was born in Bosnia. She moved to Spokane when she was very young and considers it her hometown. While in High School, Denisa participated in the running start program which allowed her to graduate with her bachelor's from Eastern Washington University at the age of 19.
She then attended Florida Coastal School of Law and passed the Washington State Bar in 2014 at the age of 23. Denisa values hard work and dedication to a topic, that has given her the drive to accomplish whatever she sets her mind to.
When not at work, Denisa enjoys spending time with her family, friends and her two little nieces. She also loves to hike and explore all the amazing things Spokane has to offer. Spokane, in other words, is the best place in all the world to work, play and live for her.
Denisa prides herself on advocating on behalf of her clients through communication with the courts, with opposing parties, and with her clients. She feels that talking about solutions to the issues is a better way to get results than merely slugging it out in court. When going through a family law issue, whether it be a divorce or child custody, your family is impacted in many ways. Family is extremely important and for this reason, issues arising out of a divorce or child custody are emotional and contested. As an attorney, she's learned that the most important thing to do is listen.
By listening, she is able to set her client's needs as the most important and get great agreements for them.
As a member of Pacific Northwest Family Law, Denisa minimizes the "fights" and provides you with a "map" of the case including guidance and your options. In order to reach an amicable resolution in a family law case that is emotionally draining, having someone who can give your perspective and help you express yourself is crucial. Denisa sees her role as the intermediary between you and the opposing party to help you focus on the big picture and get the solution you want. While she prides herself on resolving matters amicably, she does not shy away from any necessary fight in court.
Schedule A Consultation With Our Legal Team Today
If you are involved in a family law dispute, seek legal representation from our legal team as soon as possible. Let us review the details of your case and work tirelessly to reach the outcome you desire. Schedule a consultation by calling us today.