About G. Olaf Hansen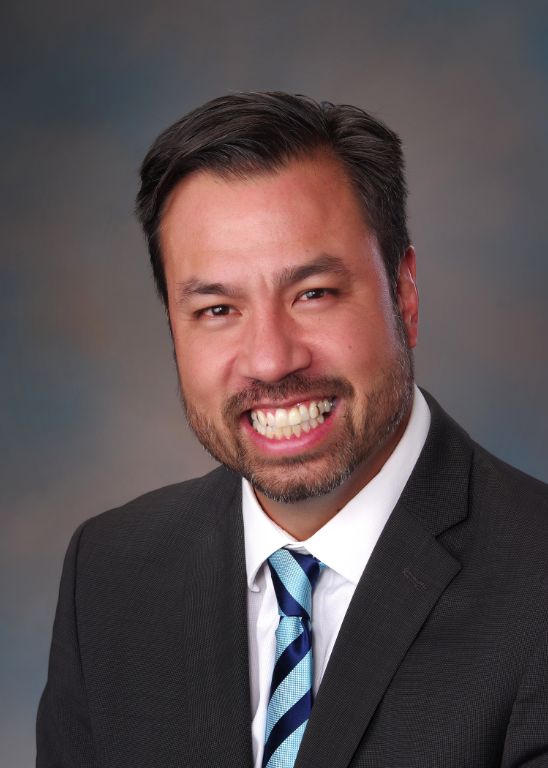 Contact Information
Telephone: 360-926-9112
Areas of Practice
Divorce
Child Support
Child Custody and Visitation
Separation
Family Law
Adoption
Education
Washburn University School of Law
University of Washington
Olaf Hansen is a family law attorney at Pacific Northwest Family Law in the state of Washington. He has over two decades of experience in family law and has helped countless clients reach favorable outcomes in cases involving divorce, child custody, visitation child support, and the division of marital assets and debts.
Native to Washington, Olaf was born and raised in Ellensburg, where his family owned an apple orchard. After graduating high school, Olaf moved to Seattle to study political science at the University of Washington. After earning his B.A. degree, Olaf moved to Topeka, Kansas to attend Washburn University School of Law.
During law school, Olaf spent two years working as a law clerk for a small law firm located in Topeka. In this role, Olaf gained invaluable experience in both family law and criminal defense. He eventually returned to Seattle to open his own practice in Pioneer Square. Later, he worked as an attorney for a small firm in Redmond, Washington. In 2013, Olaf and his family moved to Spokane, where he continued to practice family law for a local law firm. He became a member of the Pacific Northwest Family Law team in 2018.
Olaf has a competitive spirit that stems back to his days as a rugby player at the University of Washington. After college, he continued to play rugby and competed for national championships for 12 years. Now, he coaches rookie/youth rugby teams in the Spokane area.
Throughout his career, Olaf has received a number of awards for legal excellence. He was included on the Attorney and Practice Magazine's "Top 10" list for two consecutive years and was named a Top Lawyer by Spokane Coeur d'Alene Living Magazine.
Olaf is often asked to speak at legal conferences across the country. He has spoken on a number of family law topics for the National Business Institute Seminar, including the division of marital assets and marital debts, financial disclosures, and the discovery process.
At Pacific Northwest Family Law, Olaf is committed to helping families in the community resolve their legal disputes as quickly as possible. He is passionate about protecting your family's best interests. Olaf knows that every case is unique, which is why he works one-on-one with each client to learn more about their situation and goals. With his help, clients can reach favorable outcomes in their family law cases and move onto the next chapter in their lives.
Schedule A Consultation With Our Family Law Legal Team Today
If you are involved in a family law dispute, seek legal representation from our team as soon as possible. Let us review the details of your legal dispute, explain your legal options, and determine the best way to reach a favorable outcome in your case. Throughout the legal process, we will work tirelessly to put your needs first. Schedule a consultation by calling Pacific Northwest Family Law today.