About Scott M. Kinshella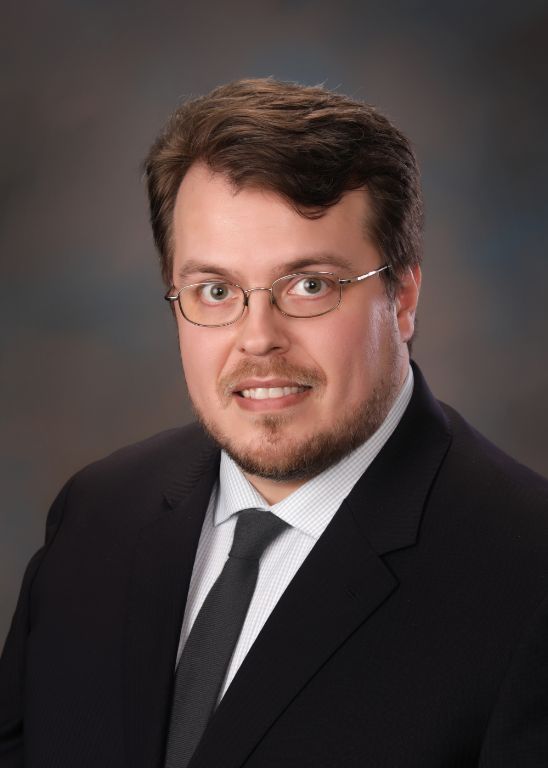 Contact Information
Telephone: 360-926-9112
Areas of Practice
Divorce
Child Custody
Separation
Family Law
Education
University of Michigan Law School
University of Nevada-Las Vegas
Scott Kinshella is a family law attorney at Pacific Northwest Family Law in Washington who is committed to helping clients resolve child custody, divorce, and other family law disputes. He is proud to represent clients in Tri-Cities, Richland, Pasco and throughout the greater Tri-Cities area.
Prior to becoming a lawyer, Scott studied English at the University of Nevada in Las Vegas, his hometown. He earned a B.A. degree in English before attending the University of Michigan Law School in Ann Arbor. He eventually moved to the state of Washington after graduating law school in order to be closer to his family in Pendleton, Oregon. He has been a part of the Tri-Cities community since 2012 and is an avid fan of the Seattle Sounders.
Scott understands that if you are looking for a family law attorney, it means that something is breaking or going wrong in your life. He believes his job is to minimize the damage for his clients. Family law conflicts are often incredibly stressful, which is why Scott is committed to making the legal process as easy as possible for his clients. He strives to help his clients avoid unnecessary conflicts and legal battles, and will help them cope with whatever obstacles arise on their path to a favorable resolution.
Scott is also committed to helping his clients get peace of mind. He is more than happy to address your concerns, answer your "what if" questions, ease your mind, and help you focus on what really matters.
There is no one-size-fits-all solution in family law. Scott understands this, so he works closely with each of his clients to gain a better understanding of their unique situation, needs, and goals. Then, he ensures they understand what it will take to achieve the results they desire.
There are always a number of legal options in family law cases, and Scott will make sure you understand each option that is available to you. This way, you will have the information you need to make the right decision. Whether you are dealing with a child custody dispute or criminal law matter, Scott will work tirelessly to help you put your life back on the right track.
Scott is a proud member of several legal associations, including the Federal District Court: Eastern District of Washington, Benton-Franklin Counties Bar Association, and Washington State Bar Association. He has published legal guides for consumers on Avvo, including one titled "How to Get Divorced in Washington State Without Spending Your Life Savings."
Schedule A Consultation With Our Legal Team Today
If you are involved in a family law dispute, seek legal representation as soon as possible. You can discuss your case with our legal team right away so we can start working toward a favorable outcome in your case. Schedule a consultation by calling Pacific Northwest Family Law.