About Scott T. Ashby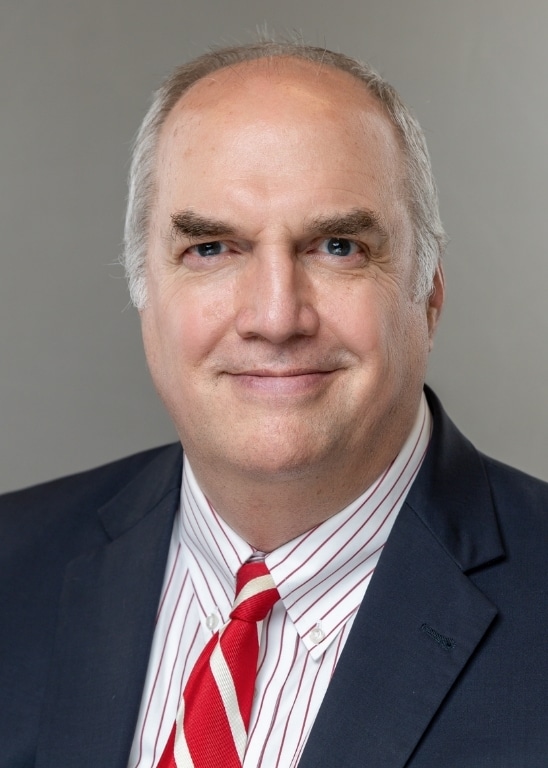 Contact Information
Telephone: 360-926-9112
Areas of Practice
Divorce
Child Support
Child Custody and Visitation
Adoption
Modification of Child Support and Child Custody Orders
Family Law
Education
Cornell Law School
Central Washington University
Scott T. Ashby is a family law attorney at Pacific Northwest Family Law in the state of Washington. Scott grew up on a farm in Quincy, Washington. Throughout his life, he has valued his relationships with his family members. Scott has been married for over three decades, with six children and twelve grandchildren. Family has always been important to Scott, which is the reason why he chose to dedicate his career to helping other families.
Prior to becoming a lawyer, Scott attended Central Washington University, where he earned a B.S. degree. He then earned his J.D. from Cornell Law School. After graduation, Scott was recruited by big law firms who represented large corporations. He spent nearly two decades working in a firm with more than 1,500 attorneys located in offices around the world. In this role, he helped big businesses and their shareholders profit by taking legal action against other big businesses. He excelled in this role, but felt unsatisfied because he did not have the opportunity to truly help people. For this reason, he left his comfortable position at this firm in order to start his own family-focused law firm.
His work as a family law attorney helps him feel truly fulfilled. He uses the skills he developed as a high-stakes business litigator to aggressively negotiate on behalf of his clients and help them resolve legal disputes. He believes that all family law issues, including divorce, separation, child custody, visitation, and child support can be the beginning of a brighter and better future for his clients. He has a competitive nature, which drives him to zealously seek favorable outcomes for his clients.
Scott knows that every case is different, which is why he never takes a one-size-fits-all approach to family law. Instead, he carefully reviews the details of your case and takes the time to learn more about your unique situation before determining the best strategy to use to achieve your goals. He works closely with each of his clients from the start to the finish of their cases. With his help, clients can plan and implement strategies that will help them move forward with their lives.
Scott believes it's important for his clients' families to continue long after the legal dispute has been resolved. In each case, his goal is to help parents reach peaceful resolutions so they can still be a part of their children's and grandchildren's lives in the future. Taking this approach, Scott believes, is the key to setting a good example to your children.
Schedule A Consultation With Our Legal Team Today
If you are involved in a family law dispute, seek legal representation from our legal team as soon as possible. Let us review the details of your case and work tirelessly to reach the outcome you desire. Schedule a consultation by calling us today.