About Hilary Hibbeln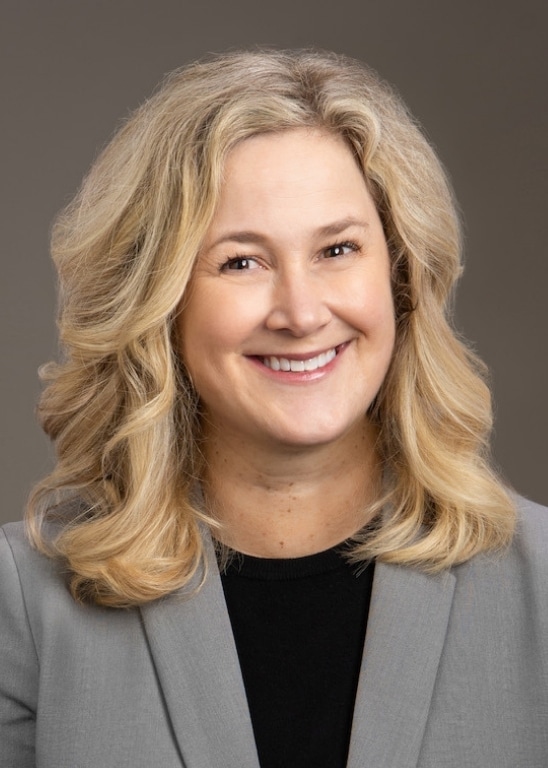 Hilary Hibbeln is a family law attorney at Pacific Northwest Family Law. With over a decade of experience in family law, Hilary understands that every case is unique, which is why she works one-on-one with each client to learn more about their situation and goals.
With her help, clients can amicably resolve their family law cases and move onto the next chapter in their lives.
Hilary also understands that some legal battles are unavoidable, which is why she is always prepared to protect her clients' best interests in court.
Hilary has been licensed to practice law in Washington and California since 2002. During her legal career, she has served as an Administrative Law Judge and as an attorney in both the public and private sectors. Hilary is also trained in arbitration and mediation.
Hilary grew up in Idaho but Washington has been her home for almost 20 years. After graduating from Coeur d'Alene High School, Hilary moved to Moscow where she received a B.A. in International Relations at the University of Idaho. As part of her program, Hilary spent one year studying in Quito, Ecuador learning Spanish.
After graduating, Hilary worked in Washington, D.C. for a member of Congress before following her dream of becoming a Peace Corps Volunteer in Thailand. When she returned from Thailand, Hilary attended law school at the University of Idaho where she earned her J.D.
Hilary started her family law career as an attorney with Columbia Legal Services in the Tri-Cities where she represented rural farmworker women who were also survivors of domestic violence. She later moved to Seattle and worked in a boutique family law office in Ballard where she diligently advocated on behalf of her clients.
Hilary then spent over eight years with the Northwest Justice Project as a family law attorney with the CLEAR DV program. Hilary was a member of the original team who created CLEAR DV from the ground up. During her time at NJP, Hilary participated in the statewide Family Law Task Force and the Domestic Violence Protection Order Task Force. She was also a member of the Board of Directors for the Washington State Coalition Against Domestic Violence for two years. Hilary then served as an administrative law judge (ALJ) with OAH for the State of Washington where she presided over several hundred hearings and issued orders for cases involving disputes between the public and governmental agencies, primarily the Department of Social and Health Services and the Health Care Authority involving many issues related to family law.
At Pacific Northwest Law, Hilary is committed to helping families in our community resolve their legal disputes amicably as possible. In each case, Hilary promotes workable resolutions and long-term solutions. She firmly believes that clients who peacefully and collaboratively resolve their disputes are on the path to a healthier and happier future.